Fund distribution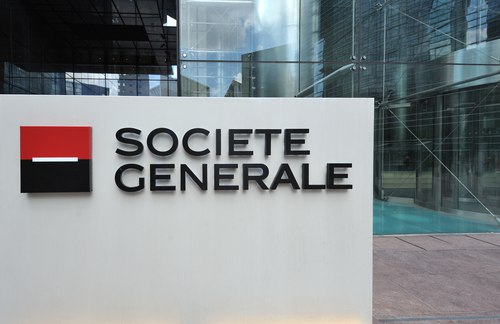 Societe Generale and MFEX sign partnership accord
Societe Generale and global fund distribution platform MFEX have this week announced the signing of a partnership agreement as part of the transfer of the Societe Generale Securities Services Global Fund Trading platform to MFEX. MFEX will manage all post-trade services related to funds that are...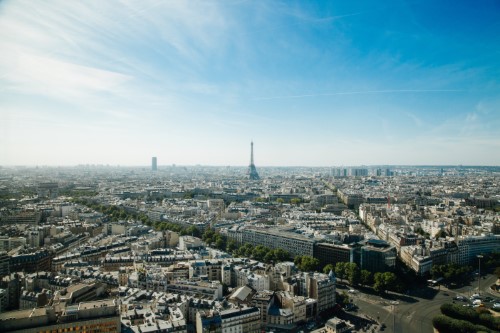 CACEIS upgrades its TEEPI
The CACEIS social network-based TEEPI platform, used by over 300 financial firms, is being enhanced with a 'Market Place' feature which the bank says will facilitate European fund distribution. TEEPI, launched in 2016, was originally designed to assist companies with Solvency II, MiFID II and PRIPs...
To view all our latest and archived articles, for 'Fund distribution' and across all subject areas, please upgrade
View subscription options