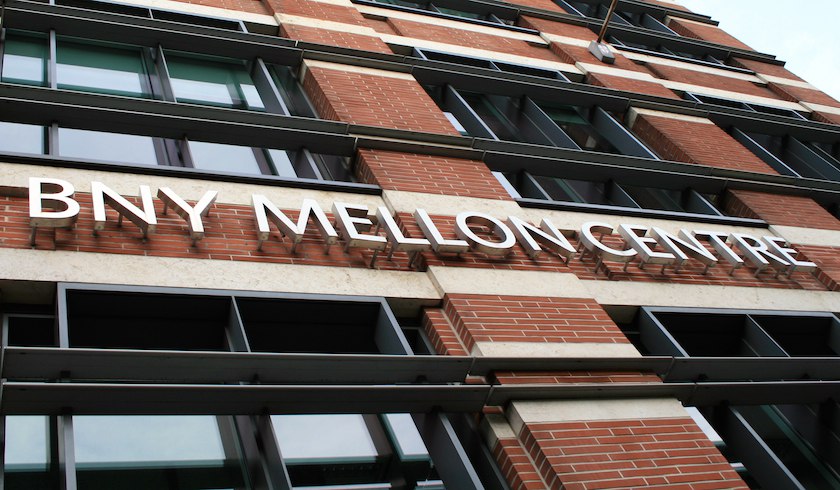 BNY Mellon's Pershing Advisor Solutions has been selected as one of the custody partners for Peter...
ASSET MANAGEMENT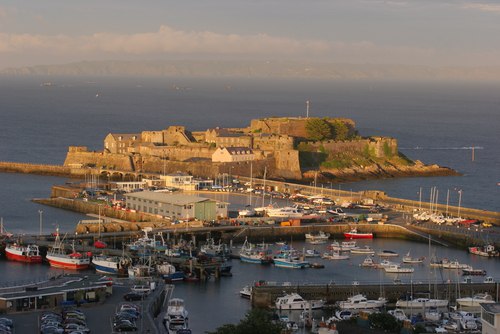 Guernsey's stability and security mean it is well placed to help fund managers overcome Brexit...
---
Selected mandates, people moves, etc.
---
ServiceMatrix has published service quality ratings in Securities Services, Foreign Exchange and...
The traditional operating model for in-house middle and back offices has become unsustainable for...
The trading link between the Hong Kong and Shanghai bourses celebrates its third birthday...
The word 'serenity' is not one that might immediately associated with the annual organized mayhem...
The generation of US$8 billion in additional revenue through securities lending in 2016 is a...
---
The FTSE, the index of the UK's largest 100 companies by market capitalization, could reach 8000...
Mint - Blain's Morning Porridge Kid you good-a looking, but you don't know what's cooking till you...
Hedge funds often fall short, according to Toronto, Canada-based CEM Benchmarking Inc (CEM), a...
Mint - Blain's Morning Porridge One of these mornings you're gonna rise up singing…. The Morning...
The line between fundamental and quantitative investing is blurring as fundamental investors adopt...
Mint - Blain's Morning Porridge Fools ignore complexity. Pragmatists suffer it. Geniuses remove...
Despite continued pressure on emerging markets (EMs), it is too early to call the end of their...
Jan Dehn, head of research at Ashmore Group, explores why profit-taking in EURUSD has morphed into...