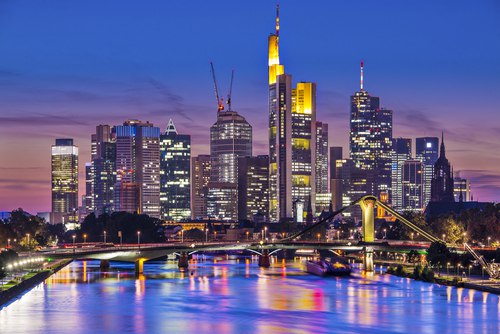 CACEIS says it has extended the scope of services it provides to Frankfurt-based Renell...
FROM THE BUY-SIDE: NEWS AND COMMENT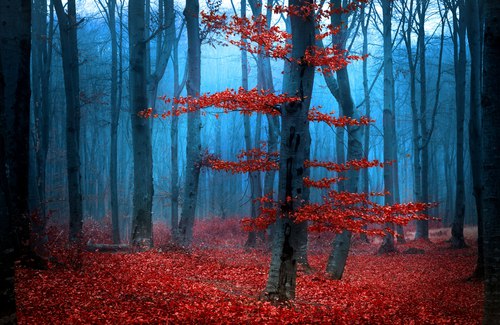 Blain's Morning Porridge "On the wings of a snow-white dove, he sends his pure sweet love, a...
---
Selected mandates, people moves, etc.
---
The fund industry has historically had a hire-and-fire image as a place with no training culture....
Paul Hsiao, Economist at PineBridge Investments explains that Asian ex-Japan economies (Asian...
Launching on November 26 is an annual invitation to encourage the buy-side (asset managers,...
---
Bill Blain's Morning Porridge "There seem to be more banks in Germany than bicycles in...
Whatever happens next, Brexit has inflicted unprecedented damage on the UK's financial services...
Blain's Morning Porridge "I have not failed, I've just found another way that doesn't...
Blain's Morning Porridge "It's the edge of the world and all of western civilization, the Sun...
View from the Bond Market By Chris Iggo, CIO, Head of Europe and Asia Fixed Income, AXA...
We have cut our global GDP growth forecast again for 2019 but have revised up our prediction for...
The relative value of UK equities versus other stock markets has fallen close to 30-year lows...
State Street Corporation today announced the latest findings from its Brexometer Index, a...