Eagle Investment Systems LLC, a BNY Mellon company, today announced that Great Eastern has...
FUND ADMIN & INVESTMENT OPS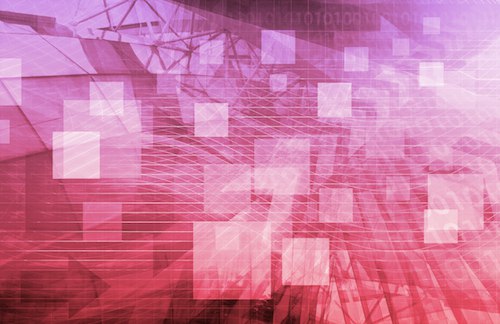 PTL, an independent trustee and governance services provider, has announced the appointment of...
---
Selected mandates, people moves, etc.
---
Launching on November 26 is an annual invitation to encourage the buy-side (asset managers,...
For many years, supposedly sophisticated financial institutions were in the dark when it came to...
Fidelity's recent launch of four zero-fee indexed funds has attracted a mixed reaction. Some see...
---
Blain's Morning Porridge "The Lord above gave man an arm of iron, but with a little bit of...