Wilshire Phoenix, a New York-based investment management firm, reports the appointments of...
FROM THE BUY-SIDE: NEWS AND COMMENT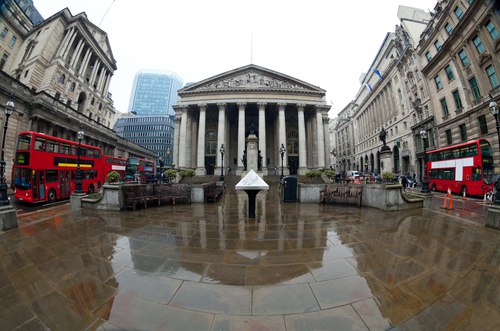 UK investor confidence fell to its lowest level in two years in October as falling share prices...
---
Selected mandates, people moves, etc.
---
When an iconic entrepreneur is humbled so publicly, it's a moment of truth. But it's the bigger...
For many years, supposedly sophisticated financial institutions were in the dark when it came to...
Fidelity's recent launch of four zero-fee indexed funds has attracted a mixed reaction. Some see...
When it comes to investing in cryptofunds, institutional investors will need to be extra cautious...
The continuing evolution of the Network Management landscape is certain to be a principal...
---
Following today's announcement that growth of UK gross domestic product (GDP) has hit a near...
Market sentiment towards precious metals has switched to positive, says NN Investment partners (NN...
Blain's Morning Porridge  "The English, a regiment from the county of Suffolk, had opposite...
PTL, the independent trustee and governance services provider, today announced the results of its...
Hermes Investment Management is circulating short commentaries on the results of the US mid-term...
Blain's Morning Porridge  "Even the rats became hysterical. They came into our flimsy...
Canadian defined benefit pension plans posted a slim uptick in the third quarter of 2018,...
Brian Whitmer, Chief Analyst for Elliott Wave International's European Financial Forecast, has...