Securities lending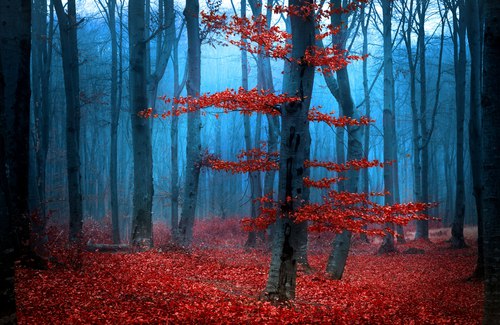 Securities finance generates $9.96 billion in revenue
The global securities finance industry generated just under US$9.96 billion in revenue for lenders in 2018, according to market data provider DataLend. It was a record year in terms of revenue generated for investors that lend out securities from their portfolios, referred to as beneficial owners,...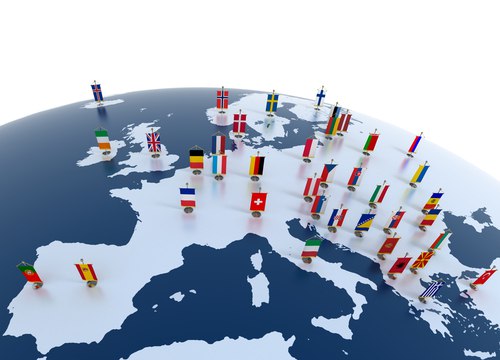 European Commission adopts package of SFTR rules
In what it says is an important step towards increasing the transparency of securities financing markets, the European Commission has today adopted a package new measures under the Securities Financing Transactions Regulation (SFTR).  The SFTR requires all securities financing transactions to be...
To view all our latest and archived articles, for 'Securities lending' and across all subject areas, please upgrade
View subscription options