Regulatory compliance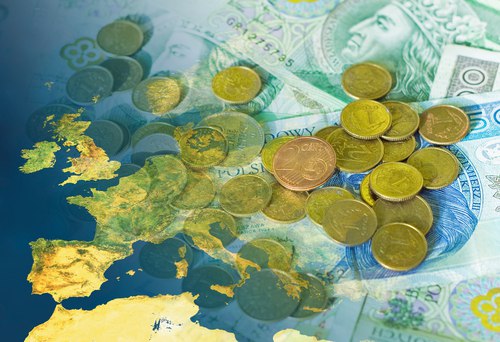 ESMA publishes CA RTS
The European Securities and Markets Authority (ESMA) has this week issued its final Regulatory Technical Standards (RTS) regarding co-operation between competent authorities (CAs) and the European Supervisory Authorities (ESAs) under Regulation (EU) 2017/2402 (the Securitization Regulation). ESMA...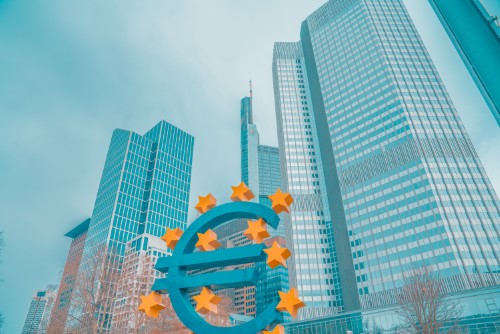 EFAMA and AMIC report on liquidity stress testing
The European Fund and Asset Management Association (EFAMA) and the International Capital Market Association's Asset Management and Investors Council (ICMA's AMIC) have today published a joint report on Liquidity Stress Testing (LST) in investment funds. They say the report highlights the role of...
To view all our latest and archived articles, for 'Regulatory compliance' and across all subject areas, please upgrade
View subscription options